CHICAGO, IL - NOVEMBER 06: U.S. President Barack Obama walks on stage with first lady Michelle Obama and daughters Sasha and Malia to deliver his victory speech on election night at McCormick Place November 6, 2012 in Chicago, Illinois. Obama won reelection against Republican candidate, former Massachusetts Governor Mitt Romney. (Photo by Scott Olson/Getty Images)2012 Getty Images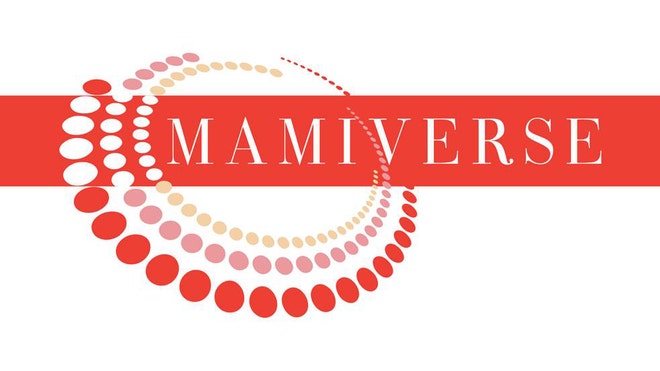 Shortly before Barack Obama was elected President in 2008, the U.S. economy took a nosedive. 
A few months later, I separated and then divorced, after two years of marriage counseling and a personal and professional downward spiral prompted by the recession. Shortly after that, I became a single mother on food stamps. 
That is, the kind of mother that Mitt Romney indirectly or directly blamed for the random acts of violence in our country in recent months. I became the kind of mother that some dismiss as having "taken advantage of welfare."
Well, in a matter of months, with a titanic effort and dogged determination on my part, I reinvented myself and made the leap from print to digital media, which spurred professional success and personal satisfaction. First as a freelance writer, my career of choice, then as a managing editor of an online publication, and finally, as editor in chief of Mamiverse.
Read more at mamiverse.com