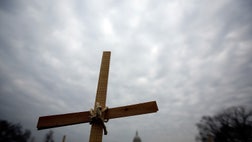 Rev. Rodriguez began fasting on Nov. 4. because, he says, "our dysfunctional immigration system divides families."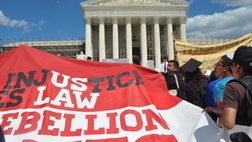 Our current immigration system invites unjust working conditions; divides families through deportation and backlogs for family reunification; and stifles the full flourishing...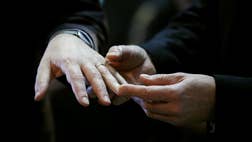 Hispanics both support biblical marriage and are against homophobia, argues Rev. Samuel Rodriguez.