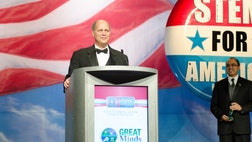 Manny Gonzalez fled Cuba with his family, and seized opportunities in his adopted homeland, attending West Point and excelling in the field of science.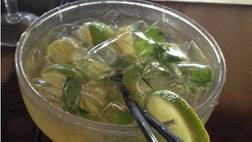 After New Yorkers called mojitos unfashionable and tough to make, South Florida bartenders fight back.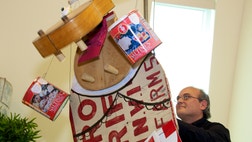 For Miamian Pablo Cano, another man's trash is his treasure. His workshop has but one rule: No Rules.