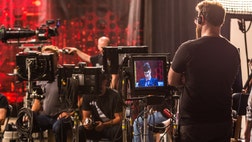 A dirty little secret, long suspected but now confirmed by Sonygate, is that liberals are bigots too.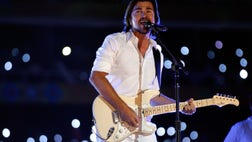 Why wouldn't the Grammys focus on the audience with the highest rates of participation in the U.S. musical industry?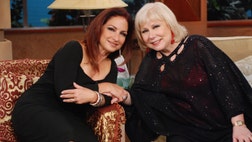 For a decade now, Kennedy Center Honorees has inexplicably ignored Latinos who have been more than worthy of this recognition.