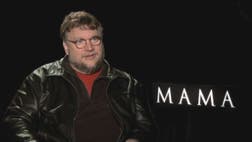 "Mama" is a supernatural thriller on the haunting tale of two little girls who disappear into the woods the day their parents are killed.
Latina actress Mia Maestro plays a vampire in The Twilight Saga Part 1 & 2, the last two installments of the most successful vampire franchise in cinema history.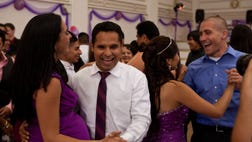 Actors Michael Peña and Jake Gyllenhaal star together in an emotional film exploring the harsh reality of South Central L.A.