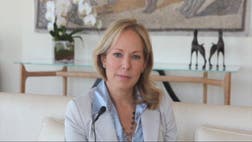 Maria Eugenia Maury's mission is to continue fighting against the stigma and discrimination toward people living with HIV/AIDS.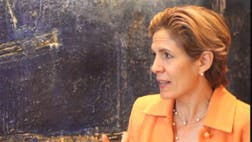 Laura Giadorou-Koch's philosophy is not only to give back with donations but also with encouragement and dedication.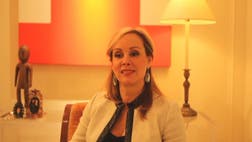 Yaz Hernandez has been listed in the NY Post as one of New York's top 25 Latino movers and shakers.